Masters of the Industry
Since 1986, City View Electric, Inc. has provided a wide range of electrical services for the greater Midwest region, including design build, plan and spec, renovations, tenant improvements, maintenance, and low voltage technology. Because our capabilities are comprehensive, and our team is experienced, licensed, bonded, and insured, we provide a single point of service for all your electrical requirements, eliminating the need for multiple contractors.
Design Build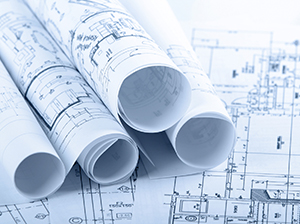 Construction projects are complex and come with enough headaches. At City View Electric, we believe working with a design build electrical contractor streamlines the process. Our design build services are complete packages which include customized electrical designs, professional installation, and continued maintenance and service after project completion.
Because each project is unique, we design and install electrical systems according to your specifications with an emphasis on safety, quality, customer satisfaction, and cost control. We invite you to review our portfolio to see why we have a solid reputation as a leader in the industry.
---
Low Voltage Technology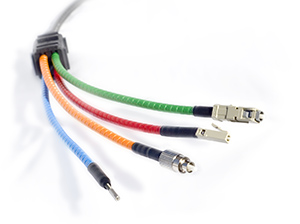 City View Electric offers a wide range of low voltage technology services including fire alarm, CCTV, access control, intrusion alarms, audio/visual technology, communications cabling, and central station monitoring. We can install and maintain any combination of low voltage services, or integrate the systems you need within your existing structure.
---
Maintenance and Service
In addition to repairing electrical failures after they occur, City View Electric can inspect for and repair potential malfunctions, perform seasonal inspections, evaluate current systems, and provide recommendations and cost estimates for upgrades. Specialized services we provide include thermal imaging and underground line locating. Electrical system malfunctions and failures can be costly, hazardous, and create unnecessary risk to your business, staff, and customers. Even new electrical systems require regular maintenance to remain efficient and safe.
---
Energy Savings Solutions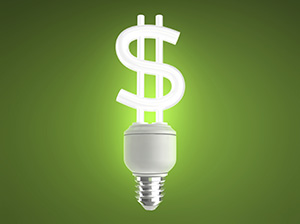 City View Electric offers energy audits to evaluate the efficiency of your electrical system. Using this audit, we recommend steps that can be taken to lower your overall energy consumption and cost. Common energy saving strategies include retrofitting old light fixtures with newer lighting technologies such as low wattage fluorescent or LED light fixtures and installing capacitor banks to correct low power factors in the industrial setting.
Many public utilities provide rebates for retrofitting old light fixtures with newer technologies, and City View Electric will help with applying for such rebates.